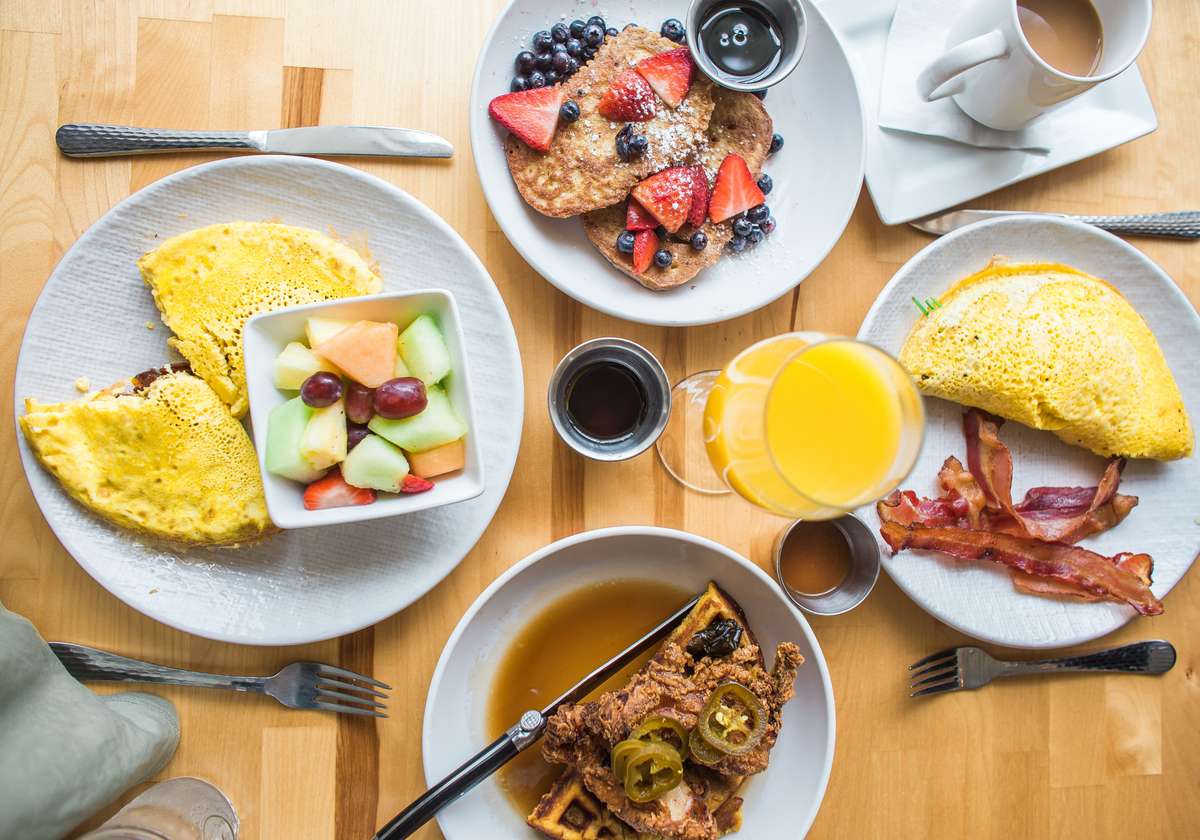 Catering
Become a VIP
Receive updates on special events, new menu items, menu reviews, and more!
Catering
Farmhand Kchn & Coffee Catering
All Catering orders must be placed AT LEAST 24 HOURS IN ADVANCE!
Breakfast
Feeding a group? Leave the cooking to us!
Breakfast Wrap Platters
Half Wraps with your choice of Bacon, Sausage, Ham, or Portabella. Comes with Salsa. Vegan Chorizo and Veggie Sausage extra10 Wraps $34.9520 Wraps $64.9050 Wraps $147.7510 Veggie Sausage Wraps $36.2020 Veggie Sausage Wraps $67.4050 Veggie Sausage Wraps $15410 Vegan Chorizo Wraps $39.9520 Vegan Chorizo Wraps $74.9050 Vegan Chorizo Wraps $172.75
Please order at least 24 hours in advance to ensure product availability.